Fast Facts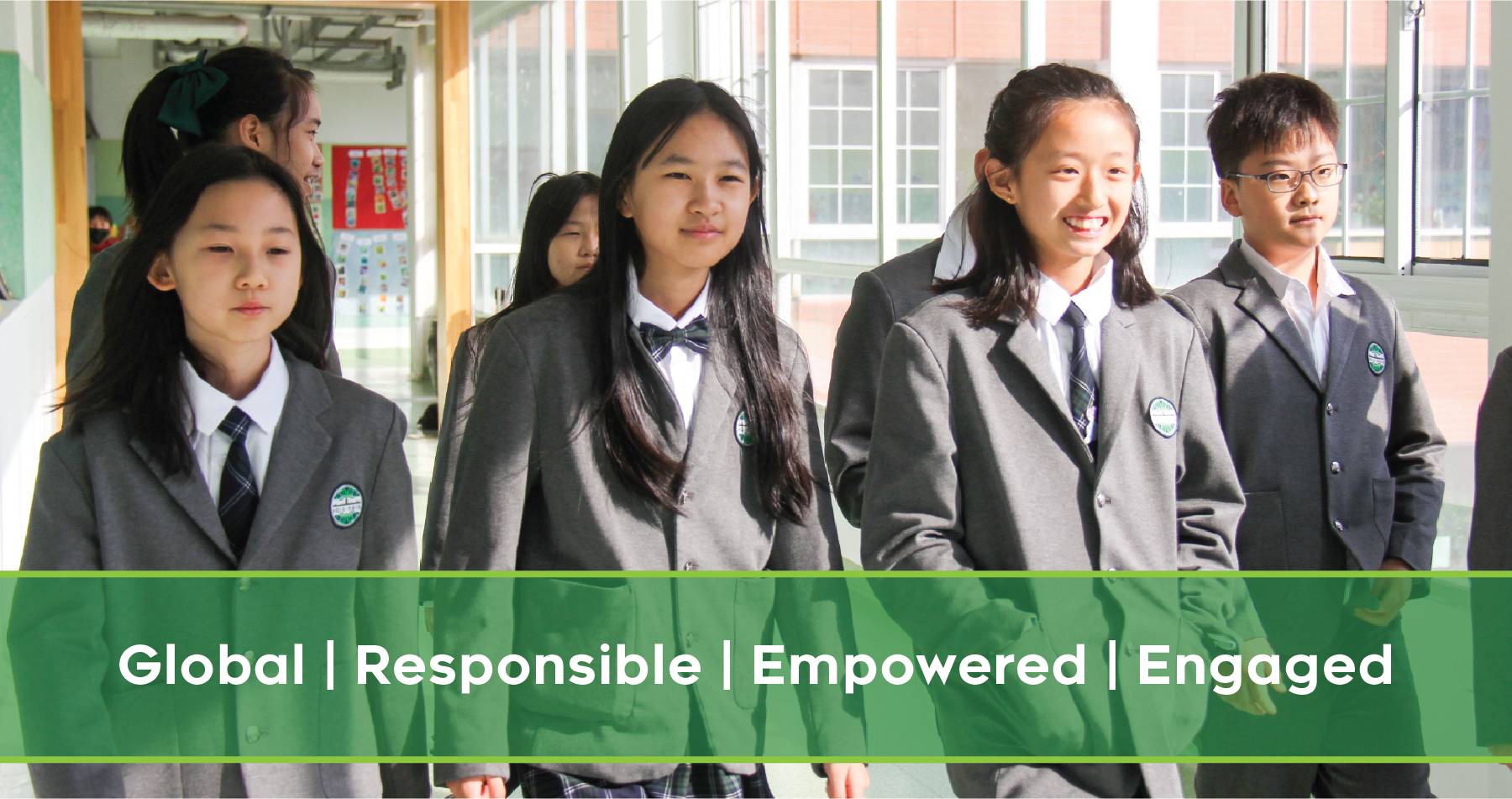 HQIS: AN IB WORLD SCHOOL


▶ 15 years of consistent high-quality international education for international students from 18 months to 18 years old, since 1997.



▶ HQIS is one of the first IB World Schools in China, 20+ years of comprehensive education, inquiry-based learning to meet the standards of the new century
▶ Enthusiastic and caring world-class educators from Ivy League Universities, a whole-person curriculum system with the Three Pillars of Academic Excellence as the capstone to guide students through their journey to excellence.

▶ Authentic and immersive English language environment: teachers and students from more than 35 countries, a multilingual and multicultural international community; English as the language of instruction, solid EAL & Mandarin curriculum, supplementary languages and cultural courses.
▶ Curriculum completely English-taught: Singapore Math, an innovative PBL curriculum, AI Coding curriculum led by an International Coding Olympics gold medal winner
▶ A vast amount of additional activities and enrichment programs including field trips, performing arts, visual arts, sports, community service, robotics; more than 100 extracurricular courses and clubs for authentic, holistic development.
▶ Student-centered & Transdisciplinary education, 1:8 teacher-student ratio, personalized College & Career counseling.
▶ Official sites for international standardized test SAT, AP, SSAT, and important events such as Yale University World Scholars Cup.
▶ Top location, located on Gubei Area, one of the most famous residential areas for expats in Shanghai.
▶ Innovative, green, and eco-friendly campus, designed to meet the UN sustainable development goals, first-class teaching facilities.
Contact US
218 South Yi Li Road (Close to Lanbaoshi Road)
Shanghai, China 201103
伊犁南路218号(近蓝宝石路)
Phone: +8621 62689773 / 62682074-101 (한국어 상담 For Korean Families)
Email: admissions@hqis.org
Outreach: marketing@hqis.org

Stay Connected